Guide you
to the best
LED lighting solution.
Whatever your business sector, correct use of LED lighting is a major asset, capable of meeting the requirements of new technological challenges.
For example, shop lighting, indoor plant cultivation, as well as road safety and all applications in industry, interior design and merchandising. The choice of the proper LED, depending upon its characteristics, will determine what its future applications may be.
In interior design, LEDs will be chosen and controlled according to the usage you seek in order to suit your requirements.
Applications include marking out, industrial lighting, use in a piece of furniture or in a hotel foyer… Our LED strips can satisfy all your expectations.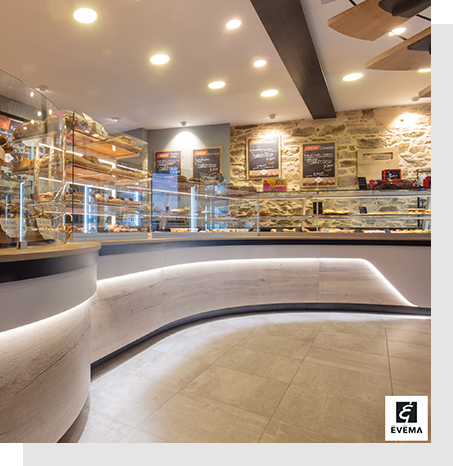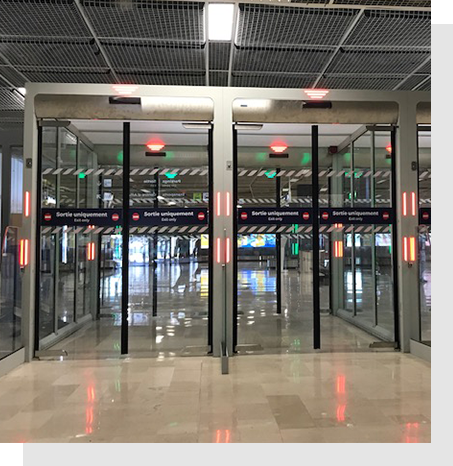 In the industrial sector, LED lighting is widely used in numerous different ways. The development of custom-made LED circuits allows infinite possibilities, giving full rein to your creativity.
They can be integrated in the lights of refrigerated display cabinets, rotisseries, industrial machines, in every possible space, but they are also suitable for new applications.
For shop lighting, the light quality is an essential factor to set off the products and catch the customer's attention.
This attention to detail will increase and stimulate impulse purchases.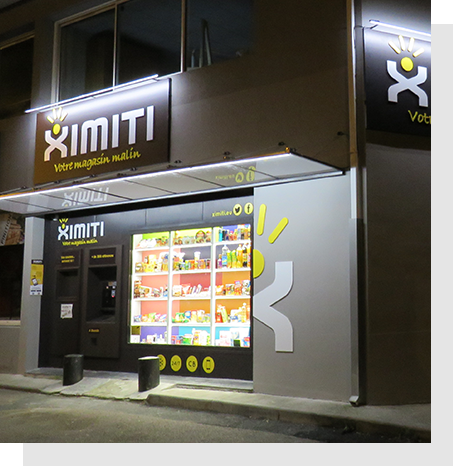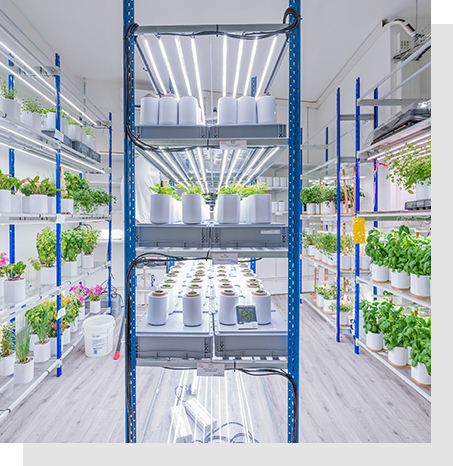 In a world experiencing climate changes and a constantly growing population, the technological improvements of LEDs open up new perspectives for the future. Who would have thought that a LED with special characteristics could reproduce the sun's spectrum and allow fruit and vegetables to grow in greenhouses with optimum efficiency.
We now propose systems using SunLike LEDs which increase ecological and economic performance.
Facilitating your projects
and the installation of your LED solutions.
SERVICES+ by CisLED
Thanks to CisLED's experience and continuous technological watch, you benefit from the latest innovations in LED products.
Our objective is to combine the thermal requirements guaranteeing the product lifetime with your space constraints and respect of your specifications.

Auditing your requirements
Listen, analyse and advise, three essential qualities to guide you towards the most appropriate solutions.

Support with the LED project implementation
A technical interface between the various players to ensure smooth execution of your project.

Teams Training & education
Our teams are trained to guide you and provide the knowledge required to understand light.

Prototypes & 3D printing
Critical steps to validate your specifications before launching series production.