Designing light is the start,
knowing how to control
it is our business.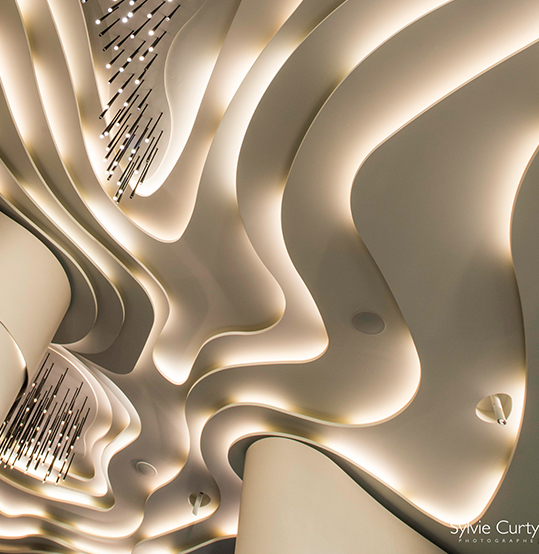 A LED Lighting France recognised expert in the design of customised, high-performance LED lighting solutions, we assist professionals, manufacturing companies, interior designers, design offices and architects to set up solutions to bring your lighting projects to life.
From functional use in industry, urban design, architecture of premises, and interior design to decorative objects, the CisLED team takes up your technological challenges by integrating LED lighting in your products to adapt to new uses, new designs and new functions.
years' experience
in
LED technology
technological
innovations
by CisLED
LED system
projects
completed
A unique offer, adapting to all your Lighting projects.
THE BEST OF LED SYSTEM TECHNOLOGY,
CisLED commitment
Since your lighting project is unique, we have the right TECHNICAL SOLUTION to illuminate your spaces and your designs INGENIOUSLY and DURABLY.
A LED Lighting France expert, our approach through consultancy and technical creativity, our technological knowledge of LEDs, production and assembly methods as well as our traceability and quality process, guarantee the efficiency of our products and services.

A project?
Need information?
Looking for technical and design solutions to enlighten your project? Looking for performance in LEDs? Come and meet us to talk about your project.